A new restaurant looks to bring the taste of Chicago to Roanoke. WFIR's Ian Price has more on "Chicago Bob's"
Bob Walsh went into more detail about what makes a hot dog truly Chicago-style.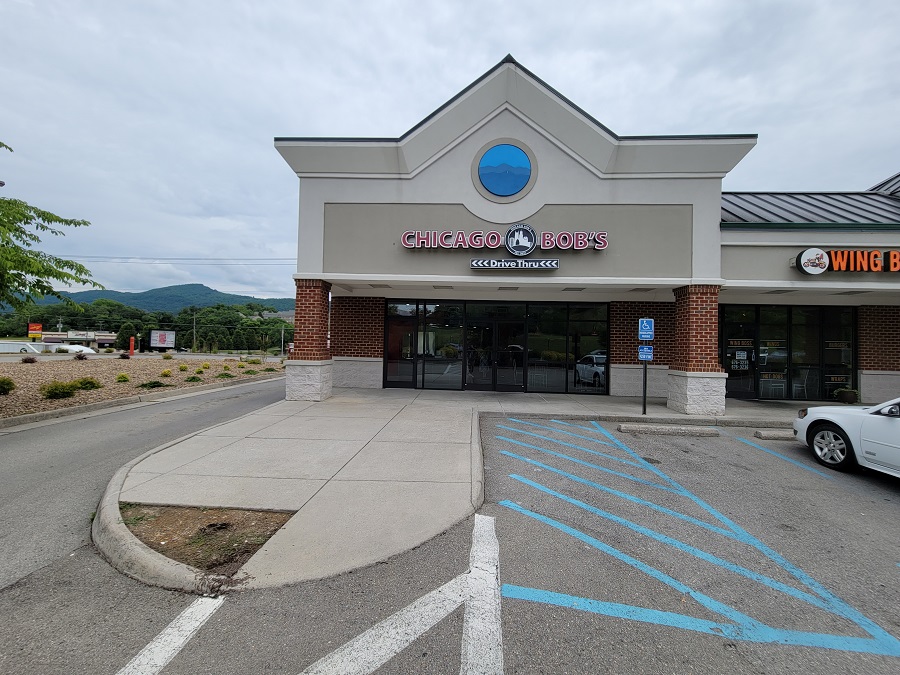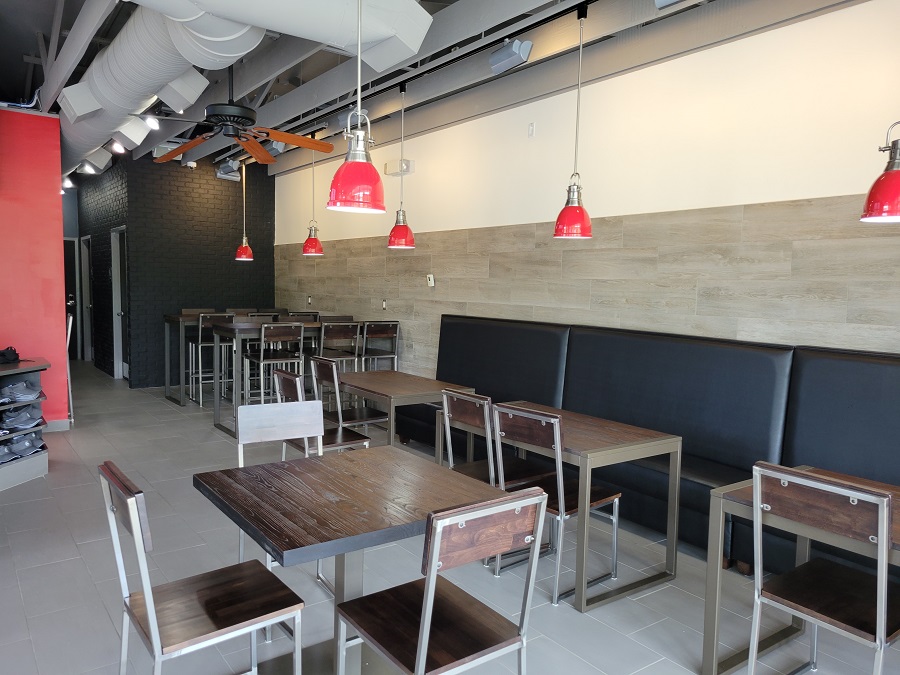 The post Chicago style restaurant takes sub shop's Roanoke location first appeared on News/Talk 960-AM & FM-107.3 WFIR.